Black Box Machinery Simulator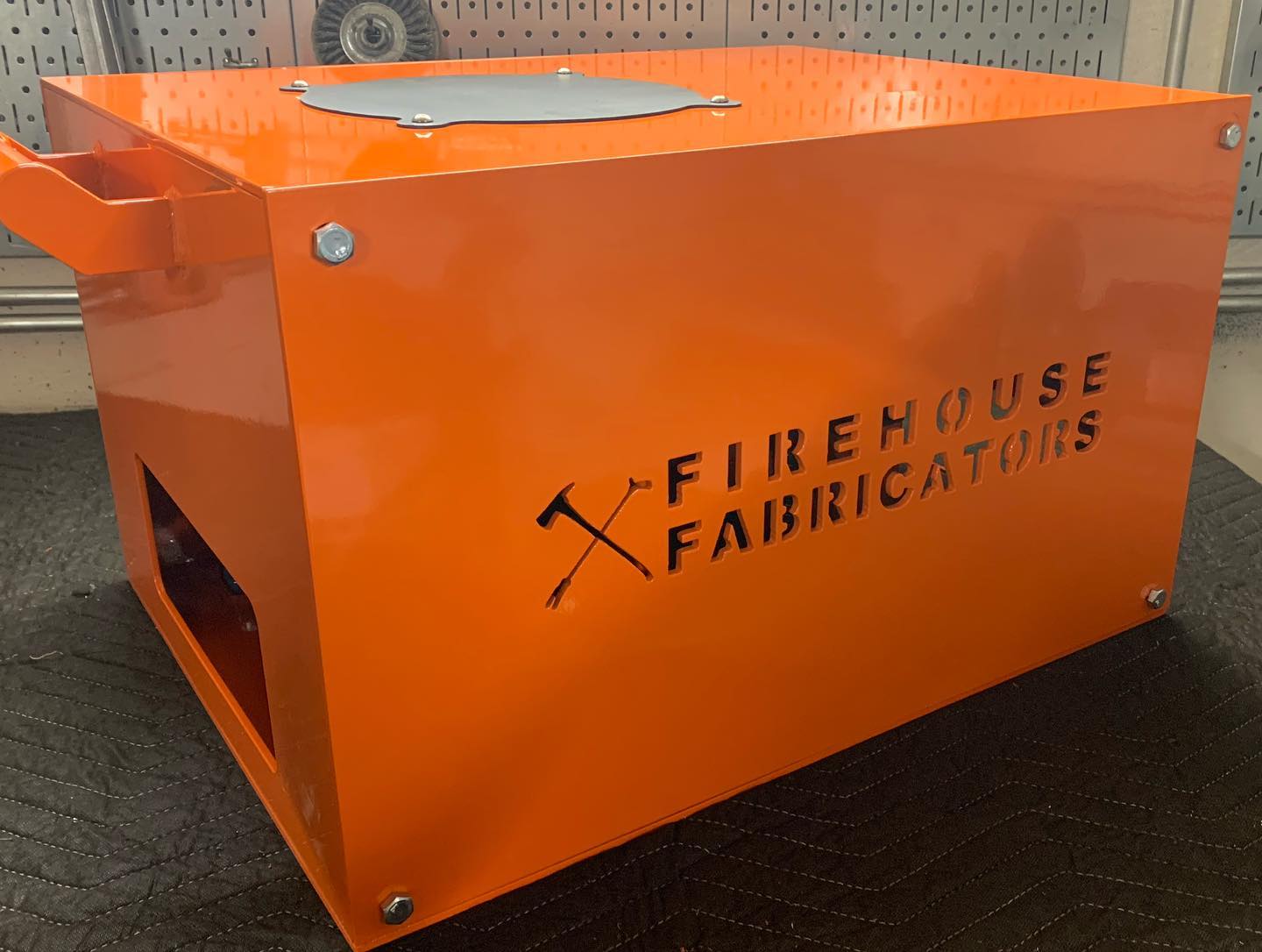 The Black Box is designed to simulate the various aspects of a machinery rescue situation that may be encountered by first responders.

Weighing in at over 130 lbs fully assembled, the box features:
3/16" Welded, powdercoated steel construction

6 Different styles of fasteners in various types and sizes.

Heavy ball bearing roller assemblies (May be disassembled by students)

Adjustable height replaceable roller (Ends may be cut by students)

3 Replaceable access panels (May be cut, drilled or unscrewed)

1x2 tube cutting station (replaceable steel insert)

1x2 flat bar cutting station (replaceable steel insert)

3 Vertical round bar holders. (replaceable steel insert up to 5/8")


Spring loaded ram (160 lbs down-force)

Fully functional roller chains and sprockets w/ tensioner (may be removed, disassembled or cut)
With the ability to approach the various obstacles from multiple access points the training experience is never the same as the last time.
From simple disassembly to cutting, drilling, airbags, lockout/tagout and search cameras this prop will provide students with a truly unique learning experience.

Prop Dimensions: 30" L x 18" W x 14" H
Click Here To Contact Us For Information And Pricing Inquiries


---